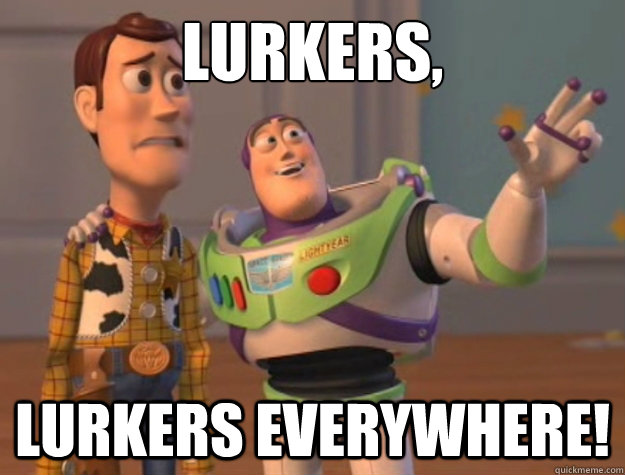 Sometimes I don't know what to say. Sometimes other bloggers don't know what to say. Sometimes we speak from our heart, sometimes we speak of our passion for our husbands. Right now many of the DD/ttwd blogs are stagnant. So I am turning to my lurkers to encourage comments/questions (respectful and non-invasive) to pose to their favorite bloggers. Let them know you are reading what they say, let them know when you can empathize and understand whatever it is you relate to within yourself.
Interaction is so critical to keeping the DD/ttwd blogs going. We bloggers all know we could just buy a diary and write the personal details of our lives there. But, instead we broadcast intimate details to the world in hopes we are able to feel connected to others like us, or that we make some of you thinking about DD/ttwd take a step and tell your partner your desires.
So if you are reading this, go take a moment to tell a favorite blogger you like their blog, or ask a question, or simply say something funny. It doesn't matter what you say (respectfully), as long as it is a positive interaction.