The heavy duty one.
Every once in a while I am surprised. Last night was one of those times. During some play time Jim, he whispered in my ear while expertly occupying his hands that he would like to see me wear a collar for him. Secretly, I have been intrigued by collars in various aspects of bdsm. So when his words passed through to my brain (it is very difficult to focus when his hands are so busy), I was immediately on high alert.
On one hand, there is the erotic and submissive side to wearing one. But, on the other hand, I don't think I could bare explaining a collar to all of the vanilla people in my life. So this leaves me weighing the pros and the cons to it. I have looked at different styles ranging from heavy duty collaring to necklaces that collar, but are not easily identified as anything but a necklace. I know what I like, but it would not go over well in the Bible Belt (the southern United States), so I am left trying to decide what I want to do.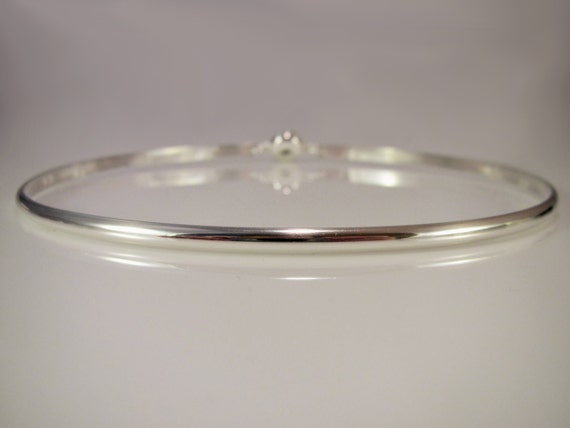 The more discrete version
I know that there are many alternatives to wearing a collar. One of which, was one I read about on one of my favorite blogs a couple of years ago. Janey over at Him, Me, and Us mentioned an earring that she hoped to have one day that would be engraved with "I obey". You can read about it
here
. It was after reading her post that I realized I really like her idea and the symbolism. However, trying to convince Jim to let me pierce my ear again may be a bit of a challenge (he hates the I have pierced ears for some reason I can't understand).
At this point, I am think that if I do this and Jim still wants me to wear one for him, I will have to have one I wear everyday that is dismissed as a necklace, then wear the one I really want at home (after dark, when no one will come to our house).
I started wondering what many of you do. Do you wear a collar? Do you want to? Would you, if you could?