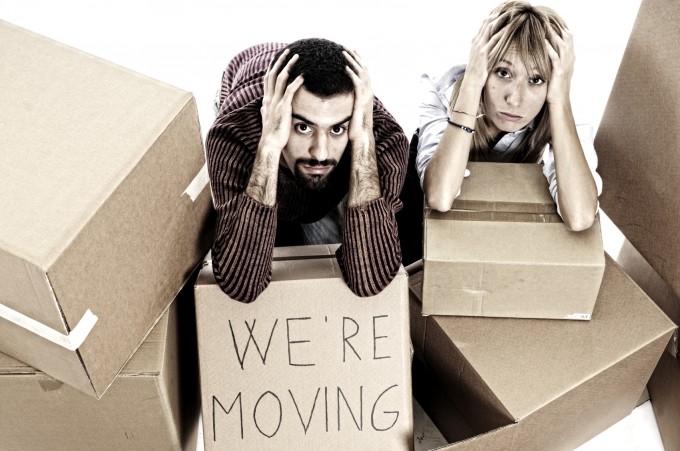 My blog has been quite because we are doing all the annoying and taxing tasks that come right before a move. I have made every doctor's appointment I can, began shredding paperwork (with a moody paper shredder). My mind and my body is exhausted.
As some of you know, I live (unhappily) in the southern United States. I have hated it here from the day I moved here. But now an opportunity has come up and we put an offer on a beautiful home in the Southwestern portion of the country. As fate would have it, the offer was accepted within one day (good things come to those that wait)!
I wanted to let everyone know there is a reason I have been absent and not blogging. I will post updates as much as I can manage. Right now stress is high, but J and I are doing great in the area of ttwd.
I have also decided to go back to college and start working on my Bachelors degree. I found a college that has a degree program that is perfect for me. The only thing is, it starts within three weeks of moving into the new house. It's a lot to take on, but I am up for the challenge.
So please be patient with me as my routine is chaotic right now.